SPECTATORS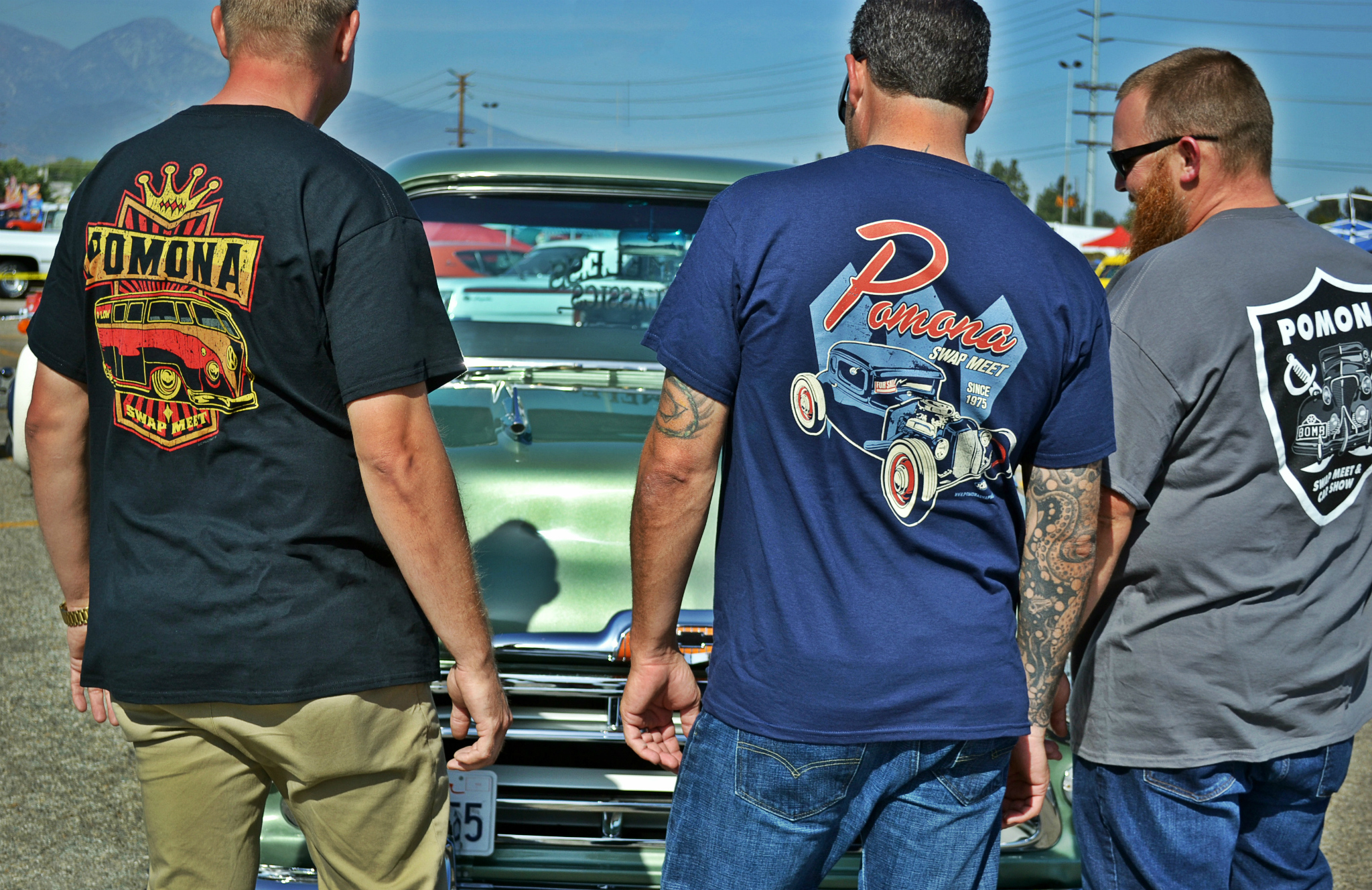 Join us on December 2, 2018 for the next Pomona Swap Meet & Classic Car Show!
The Pomona Swap Meet & Classic Car Show is a one-day event held at Fairplex in Pomona, CA.
Come check out hundreds of vendors in over 2,400 vendor spaces, selling tons of hard to find car parts, accessories and automobilia at low swap meet prices.
See thousands of original and restored vehicles for sale, some just for show, from across the country.
Share a great day with family and friends.
Wear comfy shoes as this event is BIG – real BIG. (Check out our site map).
For out-of-towners, you can search for area hotels that are only minutes from the event.
Don't miss out! Mark your calendar for December 2, 2018... Gates are open from 5AM - 2PM!
VENDORS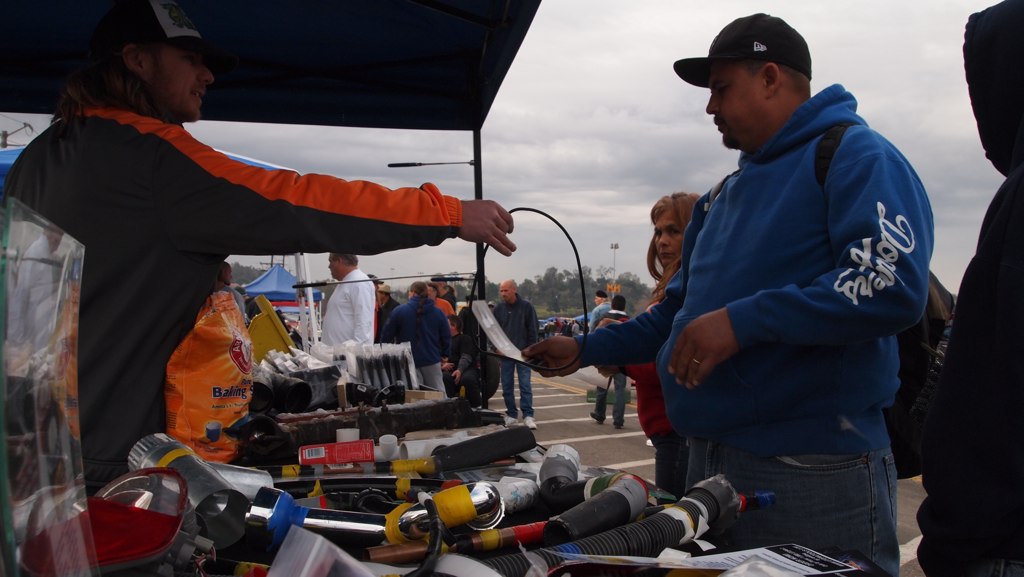 Do you have spare auto parts lying around?
Cleaning out your garage of spare car parts, tools, or other auto related items?
Have an auto related business and need to increase your sales?
Looking to connect with your auto enthusiast customers?
Well then, the Pomona Swap Meet and Classic Car Show is a perfect venue for YOU!
Vendor space is limited... Click Here for more Vendor Information & to request a space application!
CAR CORRAL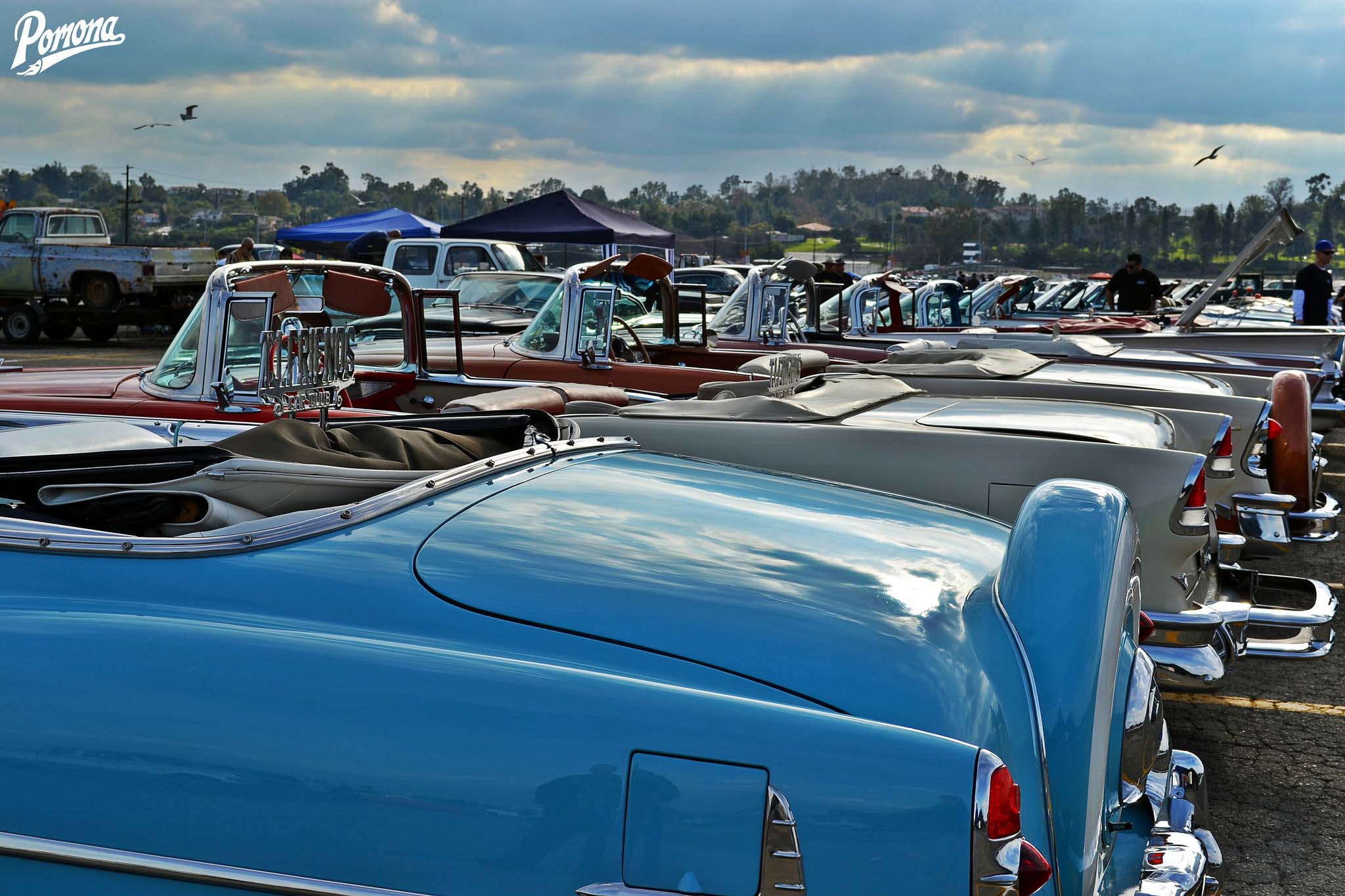 Park in the middle of the action in our enormous Car Corral, whether you're selling your vehicle or just showing it off.
With several sections to park in, we're open to:
Antique Cars
Pre-1985 Classic Cars and Trucks
Pre-1959 Street Rods
All Chevy Camaros and Corvettes
All Dodge Challengers
All Ford Mustangs
All Porsches
Pre-1985 Volkswagens
Pre-1985 Imports
All Motorcycles
Surround yourself with hundreds of auto enthusiasts just like you!
Buy, Sell, Trade!
Park in the middle of the action! Click Here for more Car Corral FAQs, details, and pricing.